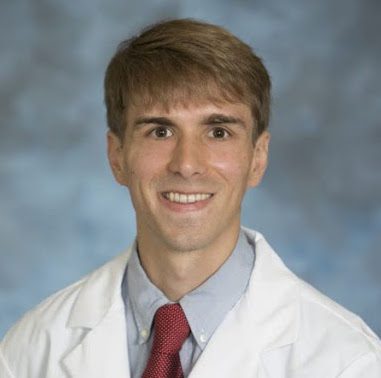 Date June 2, 2023
Benjamin Bates, MD, was named the recipient of the 2023 New Investigator Award from Rutgers Cancer Institute of New Jersey.
The award is part of the NIH/NCI Cancer Center Support Grant and will provide support for Dr. Bates' research over the next year.
Dr. Bates is core faculty at PETS and Rutgers Institute for Health, a general internist, pharmacoepidemiologist and health services researcher in the Division of General Internal Medicine at Rutgers-RWJMS and a core member of the Center for Pharmacoepidemiology and Treatment Science at the Institute for Health.
The mission of the Cancer Survivorship and Outcomes Center within Rutgers Cancer Institute of New Jersey is to foster better care and resources to improve quality of life and enhance outcomes for cancer survivors in New Jersey.